Dr. Brinda Sprockets dead to MLF (Feb. 9, 2009)
This was our first attempt at taking on a member of the medical establishment. We knew we had to have our game-faces ready.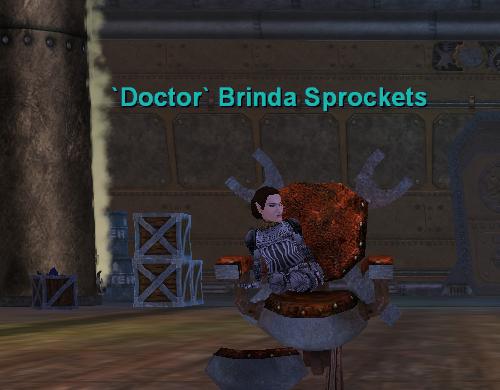 We had questions aplenty. Would she honor our medical insurance? How big were her co-pays? Where, in fact, did she get her degree? (No diplomas on the walls made us leery.)
After much discussion, we finally went with the Tom & Jerry strategy and decided to distract her with....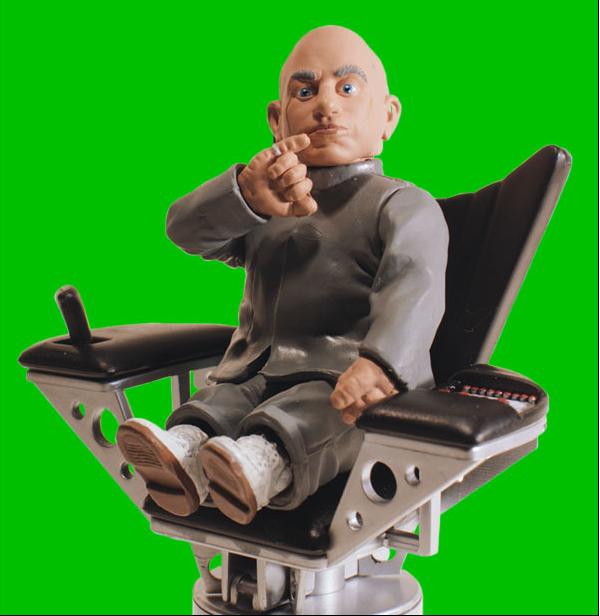 yes - our own height challenged, opposite-sex evil doctor! He kept her occupied while we made off with enough tongue depressors and Vicodin refills to get us through the next Breakneck clearing. Three cheers for free prescription drugs!