Not sure if he got Llayne's blessing first, but when Male said he had some ideas on how to make this event more beatable, well, yah, I really didn't see this coming.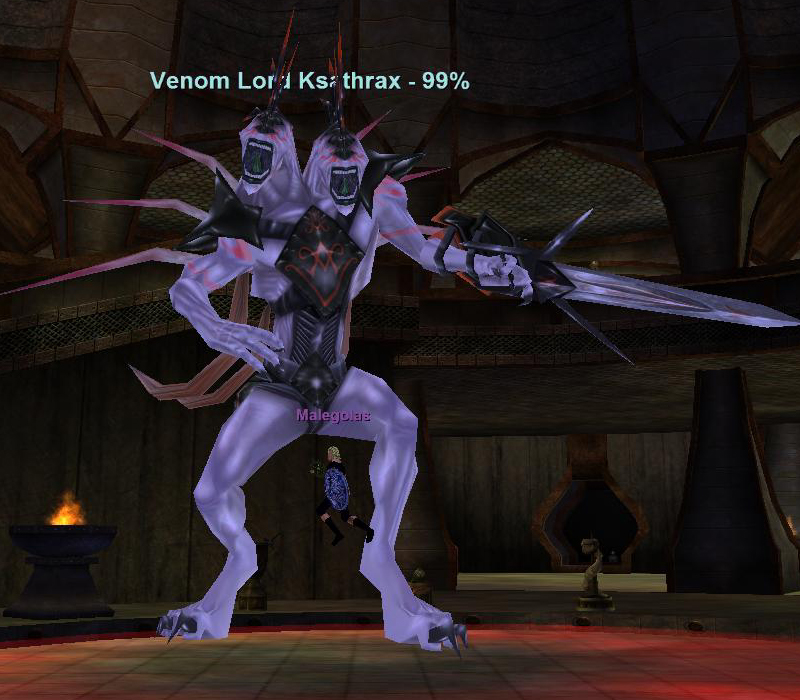 Apparently, however, this was the missing piece of our strat, as minutes later...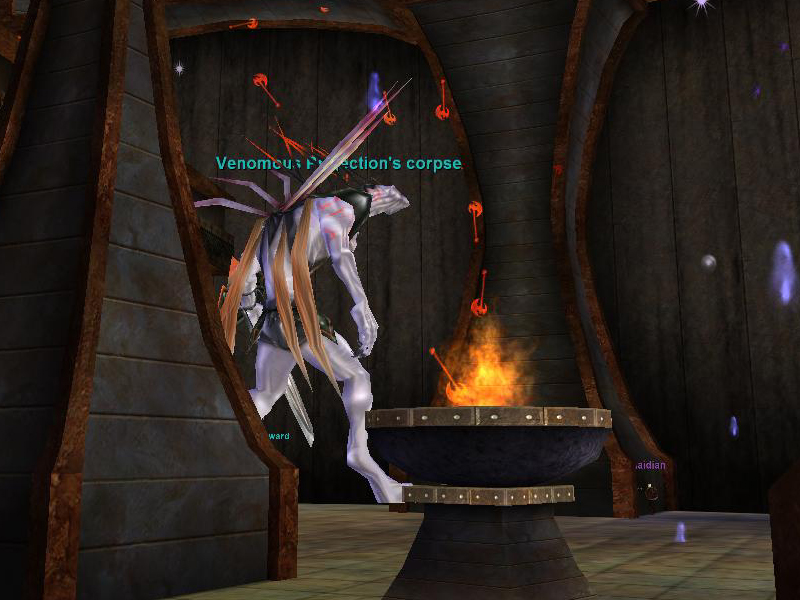 and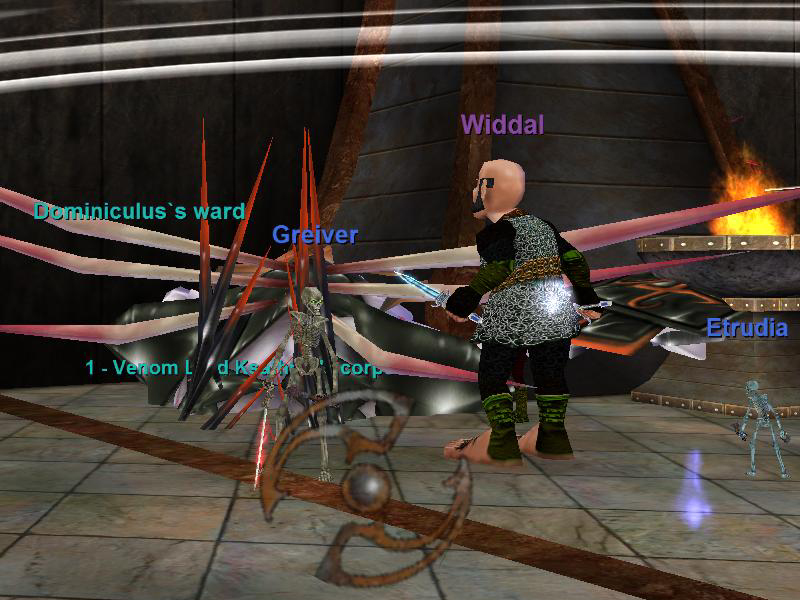 Grats MLF!
Also, as many are aware, we've been looking for a new staff photographer for awhile since losing our previous one to a freak accident in Eldarr Forest...
After a long, exhaustive search, with many, many underqualified candidates, we've found our Peter Parker.
Grats Etrudia on your new promotion! Please make sure to feature me prominently (from the left side only!) in all future pictures.