Pallies watch while the guild does the work for them.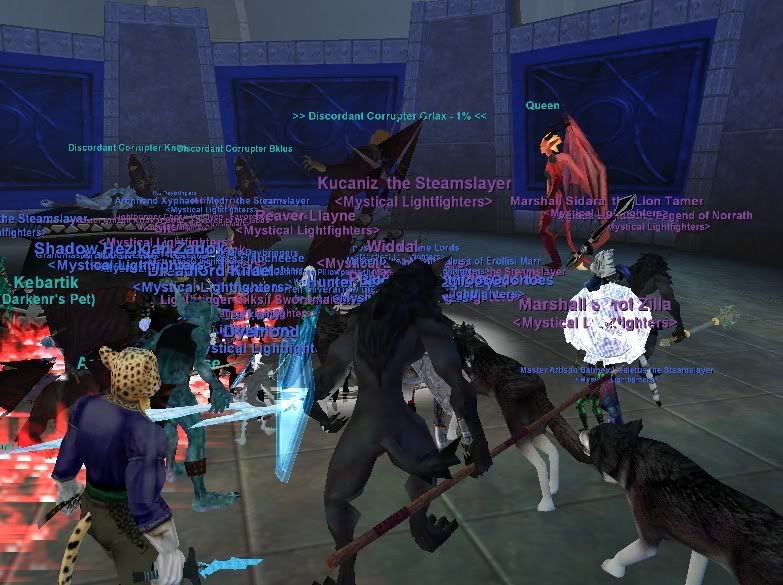 Second corruptor dies, notice no pally's in picture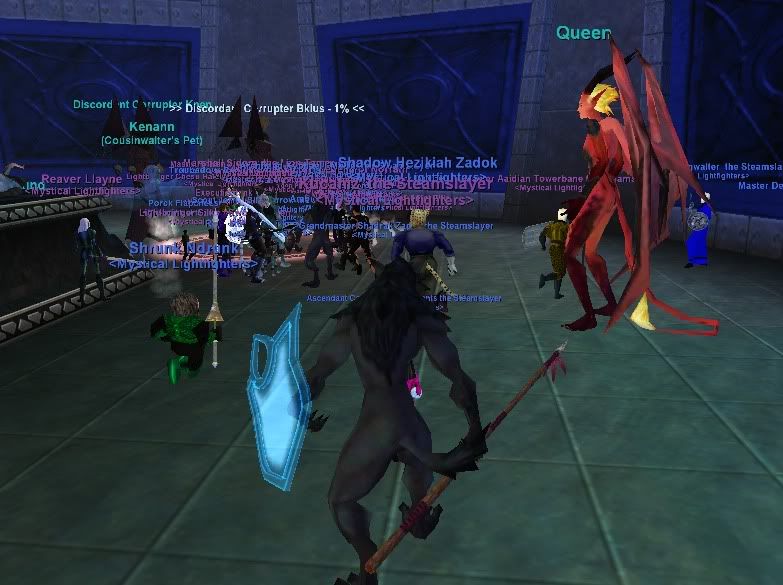 Third Corruptor down, Once again you see the SK's, but the pally's are off drinking tea and eating cookies!
Last Corruptor dies, once again the Pallies are milking it!
Pher gets a new toy, Grats to him. Grats to MLF for carrying the Pallies!