We started out our night determined to see Tower 6 fall.
We first tapped into Phinder's and Phaeddrus' eerie but extensive knowledge of dealing with crabs...
Next, we put Baldy and Widdal to work on solving the spell shield's fire and ice algorithm:
Finally, it was time for the main event:
I truly can't remember the last time our melee were so excited about a raid that hinged on their every move
Anyway, we prevailed, and Tower 6 fell to us in short order
Ceci n'est pas une Synarcana? Gotta love SOE lore.
The night was still young, and Pherawk was in a betting mood and offered me BD's virginity and a pack of gum (I took the gum) if I could solo Lord Brekt. Never one to turn down a challenge, I ported up, let out a rangerly roar and....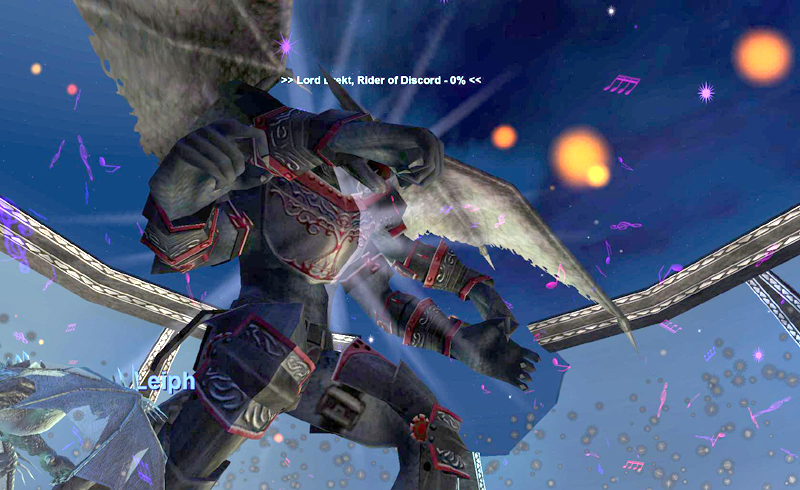 And that was without my soon to be nerfed headshot!

Grats MLF on becoming E-marr's newest Time Lords!