Dear heavens! Yall have progressed
so
much since I have quit EQ; it's highly impressive. Yall are an amazing group of people and its awesome to see such a connected guild accomplish great things. Keep truckin' along:). Those raid targets have nuthin' on yall.
Quick update for me: I've graduated...finally. My senior year was a blast, but I'm definitely ready for college. In August, I'm heading off to Texas A&M University and I could not be more excited. God's gonna do some amazing things this next four years. If anyone is currently at or heading to Aggieland, send me a PM. I'd like to finally meet one of yall.
Oh...and I need some answers for a personal MLF update:
is Feemee still that nice, humble druid that I once knew?
Is Zelima still as lucky as she was with quest drops?
Is Fluellen still passing out spanks?
These are important questions that must be answered quickly:)
Anywho, my e-mail is
acesurver@gmail.com
. I'd really, honestly, and truly like to talk to those who remember me from way back when. It's hard to forget such friendly and caring people as the MLF family.
Here are some pictures for fun. Hopefully they are somewhat amusing.
Senior Pic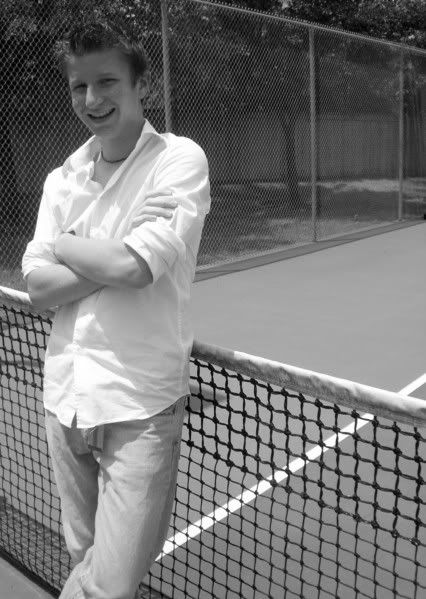 Yearbook Fun
My carebear custome
Heh, wow. I photoshopped this picture and sent it into a graphic design contest as a
complete
joke; my only intention behind this picture was to make it look like modern art. This "piece" got 3rd in state for graphic design. How ridiculous...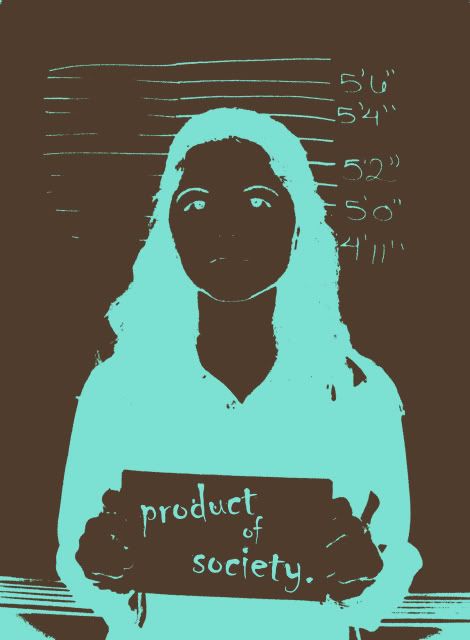 Birthday cake.
Tossing our hats at graduation
Up close and personal with a tiger at the zoo. And yes...it reminded me of EQ. Sadly, EQ never leaves your thoughts - even after quitting. (P.S. There's a glass wall)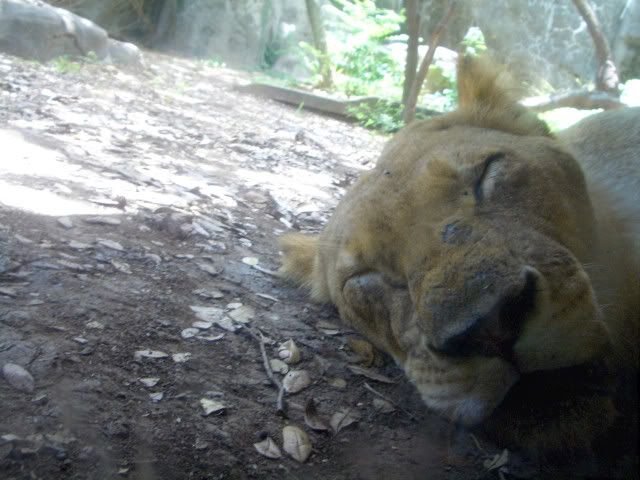 My group after our 6 week long eco project. Ugh...so hard but so rewarding in the end.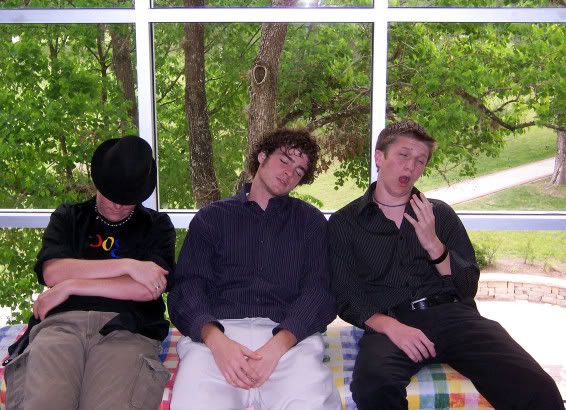 Bonfire Memorial at College Station.
Picture of the sky at Colorodo. I saw this every night outside our window on senior trip. Amazing.