class project
Posted:
Sun Apr 18, 2010 7:20 pm
The project I had to make for my last class I was in - GSP340 Level modification. It was made in using the Torque Game Engine (an old engine, but good to learn on)
This is the main area I made.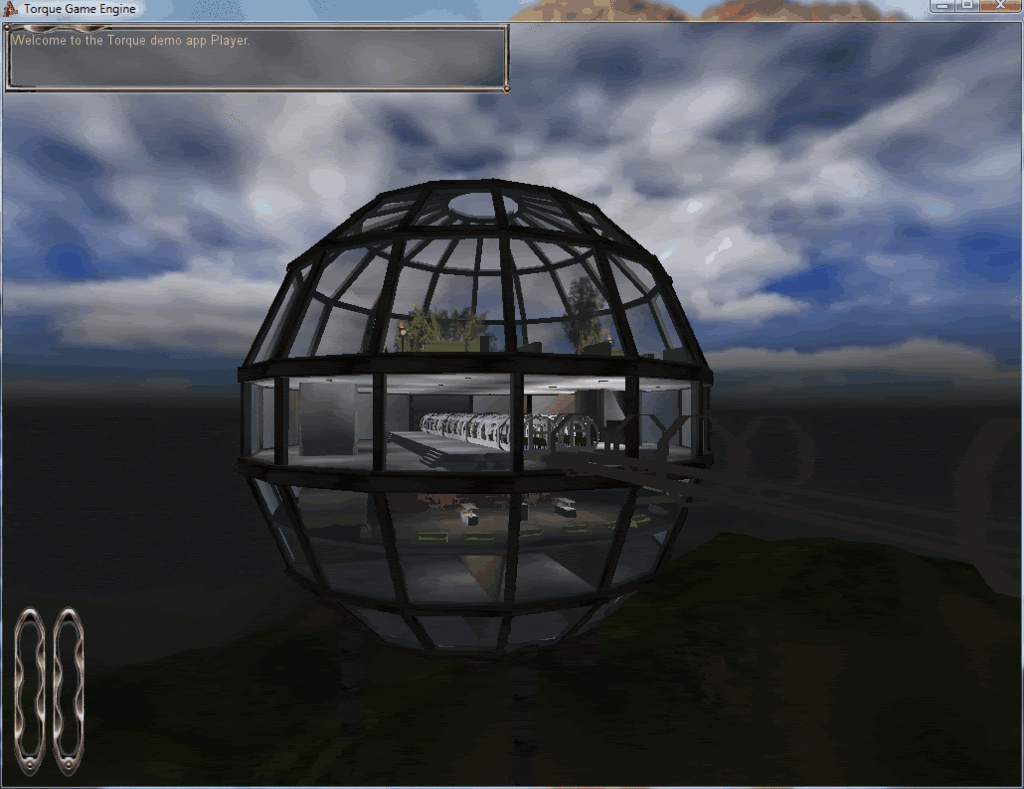 This is a view from the campfire.