so u know what yer getting into
Posted:
Sat Dec 11, 2010 2:05 pm
ok i have to post these,i just find them amusing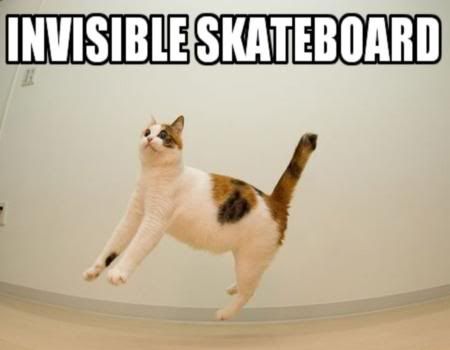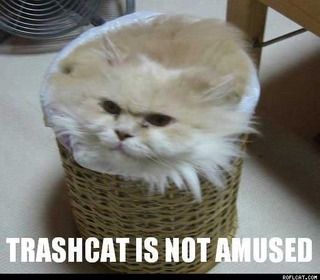 here are a few from my younger days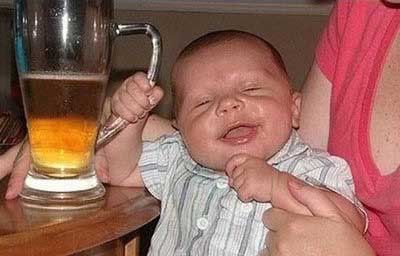 yes i am a BAAAAAD influence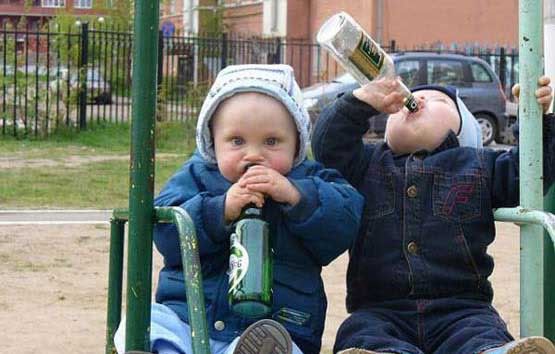 one of me...older
and 1 of my currently half finished tattoo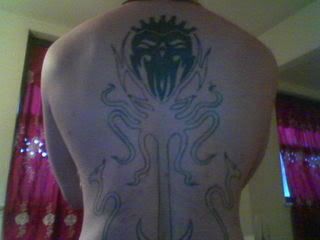 and im sry,but i am very fond of my mechwarrior 4 days..this ma sig...custom made by Kinggonch himself. long live Clan Smoke Jaguar!!!